Lifestyle Investment Guide
lifestyle sessions
$600
These sessions include:
1 hour of session time
Styling + coordination assistance
30-50 edited images via digital download
Private online gallery
telling your story is an honor
I am whole-heartedly focused on capturing connection, emotion, and above all, authentically organic moments
the moments you want to remember for years to come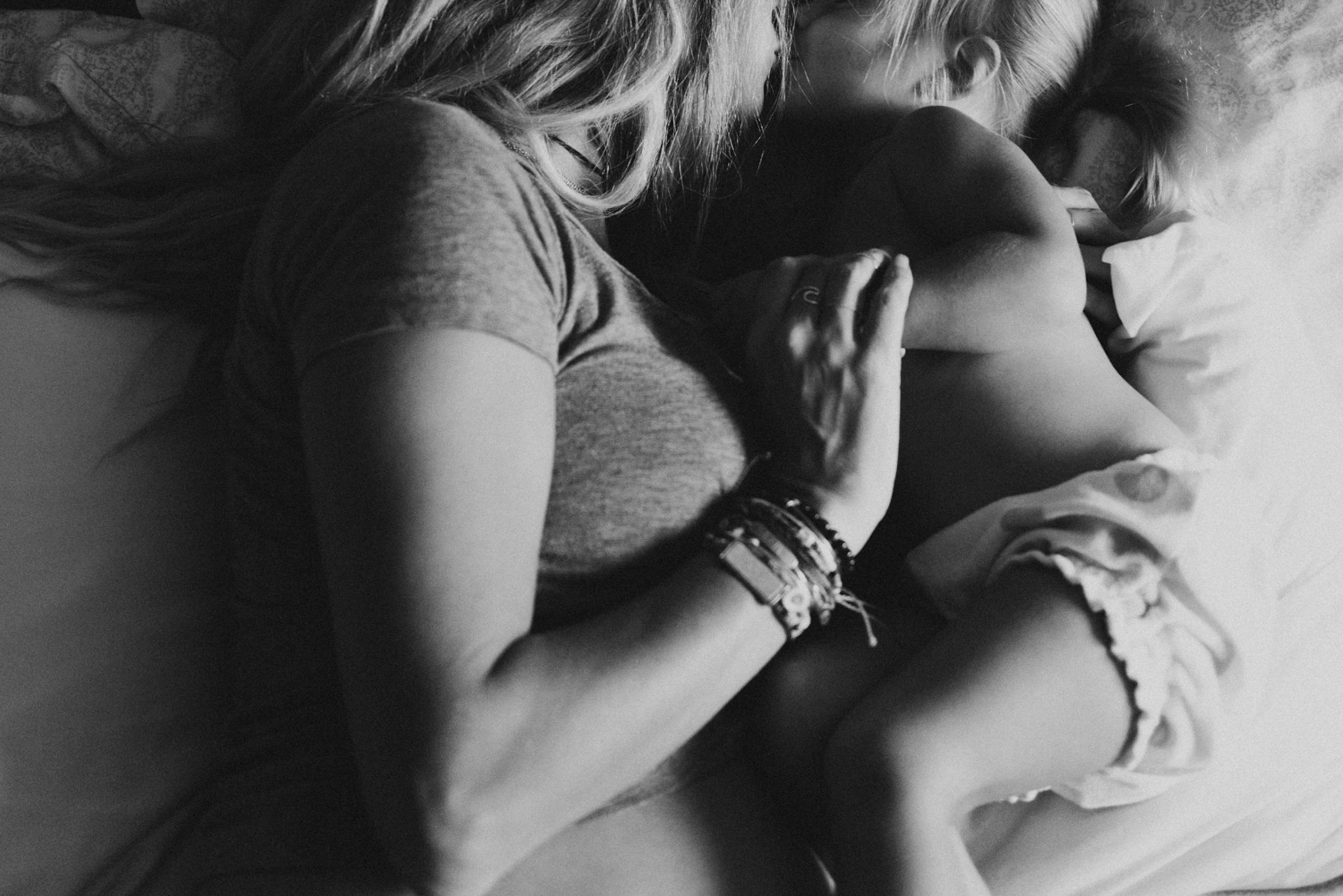 THE LATEST LIFESTYLE BLOGS
Lifestyle sessions are more than just "pretty family photos", they are pieces of your story. 
Your story is important and this moment is is part of that. 
day in the life sessions
For those who want the full experience and all of those often unseen moments. This is a 6 hour photography session where I tag along with your family for the day. The full day session allows me to really embed with you guys and get super comfortable with the kids. Take me along to pick up your littles from school, have me there while you guys do dinner. This package leaves open a lot of options.
$1500
This package comes with:
Session planning assistance
A custom online gallery
ALL of the edited images
A 5x5 softcover album
Print release
"Our family did a Day in the Life session with Kristen and I am so glad we did. We have these beautiful images that tell a story of one of our favorite adventures on this island. I cannot thank you enough for them and cannot wait to put them in a beautiful album to have and look at all the time!" - BRITTNEY
"Kristen is amazing! She is polite and easygoing and makes the session stress-free! She was so patient with our two year old daughter and managed to get amazingly beautiful pictures of her despite our daughter running everywhere. She is creative with her photos, responds quickly to inquiries, and is very efficient with her time. I cannot recommend her enough! Loved our two sessions with her" - Jenny
"I can't believe how lucky we were to have Kristen capture a moment in time for us. Her beautiful images of our family bring me so much joy. She was a dream to work with and picture day was one of my favorites of our vacation!" - Katie M.
"Kristen did our photos back in November and I am still blown away when I look at the photos. She was a delight in our home and my kids loved her! We are a family of 7 so things get pretty crazy. She rolled with everything and captured each of my kids' personalities. I had a book made from our photo shoot and every time I look at it, I get emotional. I don't know how she does it, but she captured our family's dynamic perfectly. We are so blessed! Thank you Kristen"  - Kristen M.
"Kristen is absolutely amazing!! Her eye for beautiful moments is so great!! There is no one else I would rather take pictures of my family and I!! Kristen's talent, kind heart, and fun easy going attitude for sure sets her in a category above the rest!!" - Kaite
"I am still thumbing through our pictures Kristen did in November because I just love looking at the pure art she has created for me and my family to look back on. I had not met with Kristen prior to our shoot and I was nervous, this was the first time we had ever done pictures as a family! But I was SO surprised at how personable she is and how the session just flowed. We related on multiple levels and she was amazing with my "hard to work with" daughter. I am so beyond happy with the outcome of my session and have already spoken to her about my next booking! Worth every penny!" - Summer